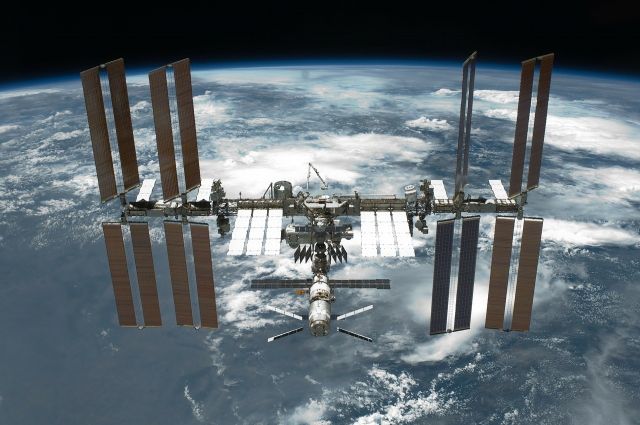 In the Star module the International Space Station (ISS) may be the last location of an air leak. The damage was discovered by Russian cosmonauts Pyotr Dubrov and Anton Shkaplerov. This was reported by RIA Novosti with reference to the press service of Roskosmos.
The report says that the possible last air leak is in the intermediate chamber of the Zvezda service module. Funds to repair the damage will be delivered on the nearest cargo ship Progress, the Roskosmos noted. After that, the astronauts will begin the final elimination of the leak.
It is noted that we are not talking about new defects at the station. Earlier, the head of the state corporation Dmitry Rogozin announced problems with the building and equipment. He clarified that Russian cosmonauts know how to solve them.
Dmitry Rogozin previously announced the onset of a " launch boom '', which is expected in 2025-2026.