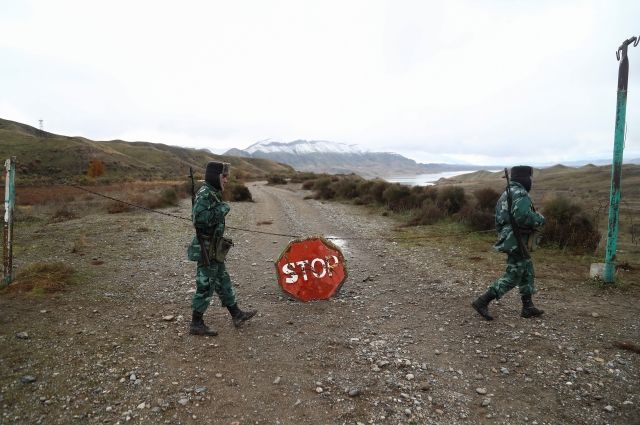 Azerbaijani law enforcers managed to detain in the territory of the Malkhelef village of Lachin region in Karabakh a serviceman who had killed three colleagues from the State Border Service of the republic the day before, TASS reports.
Elkhan Evezli was found and detained on January 3, 2022 at about 00.30 hours '', & ndash; specified in the press service of the Prosecutor General's Office of Azerbaijan.
The investigation of the murder, which is being carried out by the Investigation Department of the country's military prosecutor's office, has been taken under the special control of the leadership of the supervisory agency.
Recall, on January 2, a border guard in Azerbaijan opened fire from the service weapon on his colleagues, after which he fled from the scene. The incident happened at about 18:00 on the territory of the special border division " Gubadly '', three people were killed.