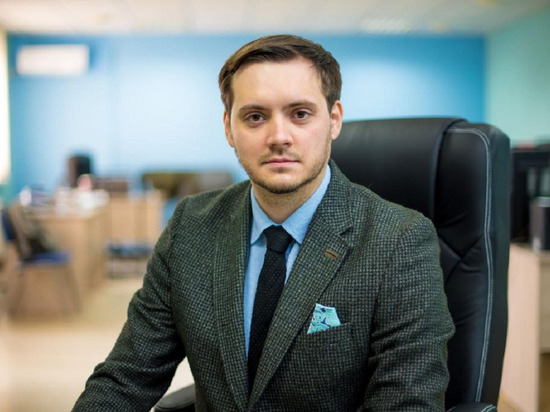 Alexander Danilov has become the deputy of Askar Umarov, who heads the Kazakh Ministry of Information and Social Development. This was reported on the official website of the government of the country.
"By the decree of the Government of the Republic of Kazakhstan, Alexander Sergeevich Danilov was appointed to the post of Vice Minister of Information and Social Development of the Republic of Kazakhstan," the message says.
Danilov was born on December 16, 1991 in Karaganda. Graduated from Karaganda State Technical University and Gumilyov Eurasian National University. He is a member of the National Council of Public Confidence under the President of Kazakhstan and a member of the Presidential Youth Personnel Reserve.
He worked in public and youth organizations, in 2020 he headed the Stopfake.kz project.
Recall that Umarov is considered ardent nationalist and Russophobe. He spoke offensively about the celebration of Victory Day in Russia. In addition, he called nationalism the most effective idea. Umarov also called the Russians in Kazakhstan "an imposed diaspora." It was alleged that he provides active support to Kazakh nationalists.